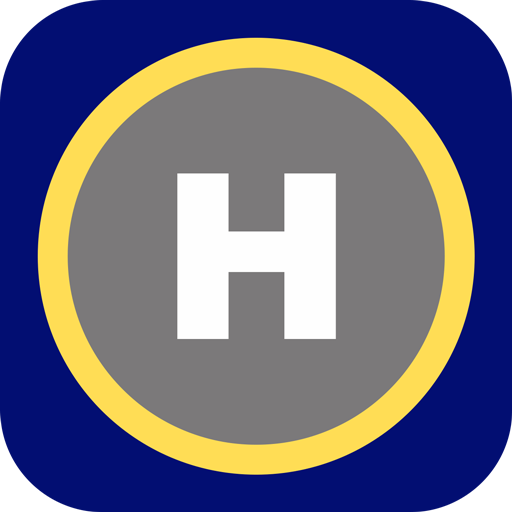 Contact
Identifier

YXCB

City/State

Canberra, ACT

Authority

ACT Health Directorate

Person

Dr. Kelvin Grove

Email

Kelvin.Grove@act.gov.au

Phone

Triage nurse : 6244 2795 Hospital switch : 6244 2222 Notify ETA to triage nurse.
Location
Description

Lat/Long

35° 20.63'S 149° 06.00'E

Elevation

1962
Airspace Information
Description

Within Canberra CTA. Clearance required. Refer ERSA.

Procedures

1. Must notify triage nurse with ETA and activate "Code H" procedure to activate HLSRO (30 minutes PN reqd). 2. Avoid prolonged ground running. 3. HLS OM not yet in force.

Approach

Eastern sector App. 233° T. Western sector App. 063° T

Departure

Eastern sector Dep. 053° T. Western sector Dep. 243° T.
Helipad
Max. Mass

7.0 tonnes (certified static limit)

Obstacles

1.1 m. high cyclone wire fences on SW side of HLS. 2.Tall trees and wires in both NE and SW flight path sectors. 3.Hospital buildings to the NE,E and SE. 4. 2 x windsocks, both with turbulence issues. Neither currently reliable. Report as "HAZARD" if upper windsock wound around pole.

Surface

Concrete, painted and marked to meet ACTAS/Ambulance NSW HLS specifications.

Windcone

Two. Action required on both.

Fuel

Available at Canberra Airport.
Lighting
Available

Yes, and required to be used. Activate 5-10 mins prior to arrival. Manual back-up in place.

Activation

122.20 MHz

Guidance

Yellow VHF approach/departure path arrows on deck incorporating NVG compliant yellow lights.
Communication
CTAF

Callsign

Nil

Details