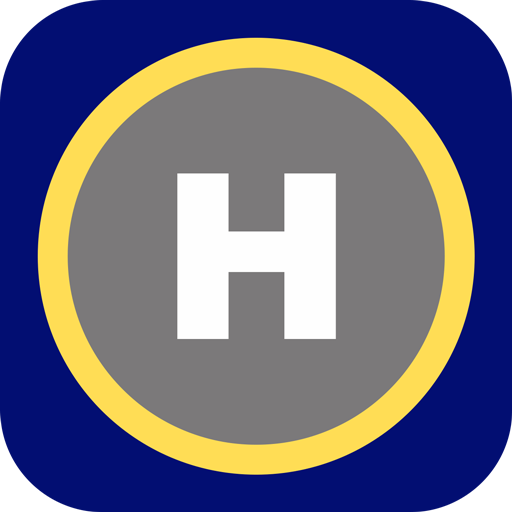 Contact
Identifier

YXDR

City/State

Munduberra, QLD

Authority

Munduberra Hospital

Person

Email

ksd@gmail.com

Phone

Hospital 4165 5200 Police 4165 4211 Ambulance Bundaberg 4153 1333 SES 0427 139 949/0429 916 979
Location
Description

Lat/Long

25° 35.29'S 151° 17.59'E

Elevation

450
Airspace Information
Description

Procedures

Approach

South

Departure

South
Helipad
Max. Mass

Obstacles

Trees on late finals, wires along road to west, gas cylinders and hospital buildings to east

Surface

Marked H on bitumen carpark

Windcone

Nil

Fuel

SES (0427 139 949) can deliver up to 5 Drums. Reorder with Mykey Fuel (4165 4520) who will send tax invoice, pay via SAP.
Lighting
Available

Flood

Activation

Guidance