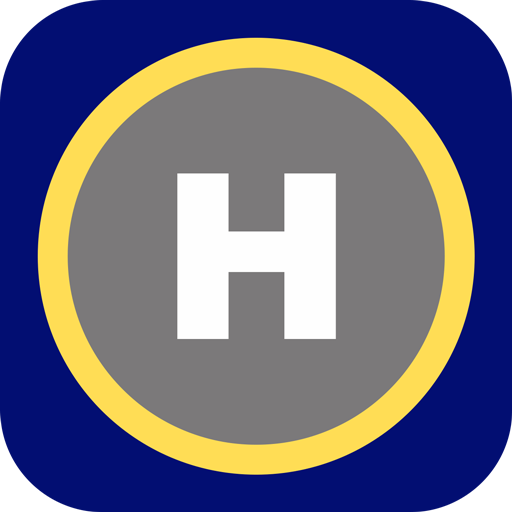 Contact
Identifier

YXPK

City/State

Parkes, NSW

Authority

Lachlan Health Service

Person

Liz Mitchell G.M.

Email

TBA

Phone

Hospital switch :02 6861 2400
Location
Description

Lat/Long

33° 09.19'S 148° 10.27'E

Elevation

1093
Airspace Information
Description

CTAF and Class G aorspace. Refer to ERSA.

Procedures

PAL to be activated at least 15 mins prior. Lights remain active for 45 mins.

Approach

Norther sector: 202 T. Southern sector: 033 T.

Departure

Northern sector: 022 T. Southern sector: 213 T.
Helipad
Max. Mass

6.8 tons

Obstacles

Northern arc meets 4.5% obstacle free. Southern arc has many trees penetrating 4.5%. Telstra Tower 140 deg and 277m reference Helipad.

Surface

Concrete, sealed and marked.

Windcone

Yes, illuminated orange.

Fuel

Parkes Airport (Mobil tanker)
Lighting
Available

Full NVG compliant deck lighing on PAL.

Activation

PAL 123.050 MHz

Guidance

Nil.
Communication
CTAF

Callsign

N/A

Details