Enter your user ID to retrieve your details
You can find this at the top of the settings tab in OzRunways.

OzRunways Maps for Dynon SkyView!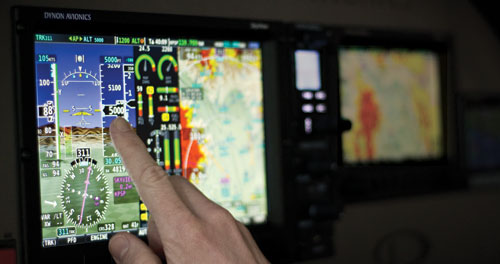 Do you have a Dynon SkyView system in your aeroplane? Would you like OzRunway's Hybrid VFR map in your panel? We now sell maps for use in Dynon SkyView!